Project EMPOWER – Capital Works Project
Progress Photos
As our community can't see the progress of the Capital Works during COVID lockdowns, we're making them available to you here!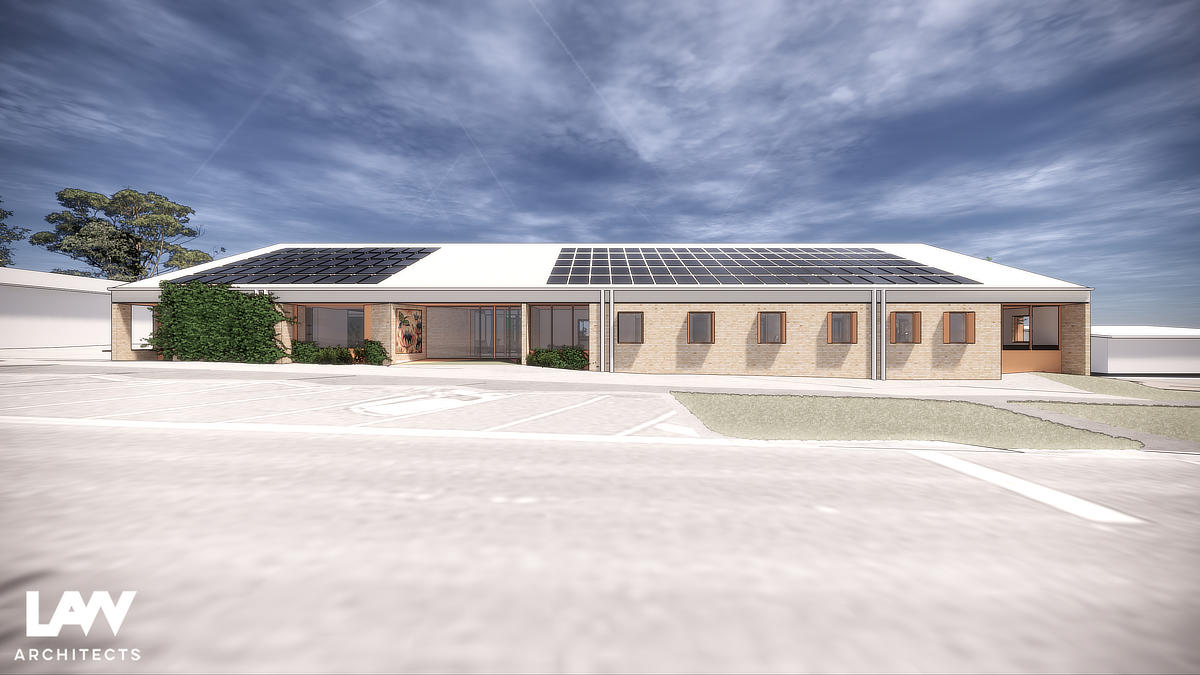 A first glimpse of the proposed design of the new school facility (Phase 1) are now available to the community. This facility features:
Innovative STEAM spaces including kitchen, break out and outdoor learning spaces
Indoor sensory rooms and outdoor courtyard
New student bathrooms, including unisex and accessible bathrooms
First Aid triage space, dedicated first aid room and accessible bathrooms
Carbon neutral design, including extensive solar power capabilities (budget permitting)
A welcoming reception and administration area, including offices, collaborative meeting and planning spaces and staff facilities.
This is part of the Capital Works Funding of $5,900,000 announced by the Victorian Government in the 2019-20 state budget.
Project EMPOWER will also include *:
Resurfacing of the staff car park and kiss and go drive through
Landscaping and fencing surrounding the new building
The demolition of the original office/administration building (Block A), including the current Specialist rooms, and the current student toilets. This area will be landscaped as a playspace.
Upgrades to the HUB, including the Google Studio (budget permitting)
Construction of the new building is due early 2022, with the entire project expected to be finished by June 2022.
*Subject to change
Community Spirit | Partnerships to Success
Cranbourne South Primary School (CSPS) was opened in 1956 and is proud of over 60 years of educating generations of individuals. Through such a rich history, we pride ourselves in providing children with a learning environment which is happy, secure, challenging and encourages cooperation and responsibility.
Our Values
PURPOSE: I am here
POSITIVITY: I look on the bright side    
PERSISTENCE: I am determined
PRIDE: I stand tall
PASSION: I strive to achieve 
Our Mission
Our school endeavours to empower teachers, students and community members to embrace learning, achieve their personal best and strengthen emotional, social and physical wellbeing.
Our Vision
To provide all students with an education they can be proud of by exhibiting confidence and creativity in this complex and ever changing world.
To assist students in taking ownership of their learning; to grow into responsible, happy, resilient and socially fulfilled individuals.