Cranbourne South Primary School
Community Spirit • Partnerships to Success
Cranbourne South Primary School (CSPS) was opened in 1956 and is proud of over 60 years of educating generations of individuals. Through such a rich history, we pride ourselves in providing children with a learning environment which is happy, secure, challenging and encourages cooperation and responsibility.
Mission – Our school endeavours to empower teachers, students and community members to embrace learning, achieve their personal best and strengthen emotional, social and physical wellbeing.
Vision – To provide all students with an education they can be proud of by exhibiting confidence and creativity in this complex and ever changing world. To assist students in taking ownership of their learning; to grow into responsible, happy, resilient and socially fulfilled individuals.
Values –
Positivity: I look on the bright side.
Persistence: I am determined.
Pride: I stand tall.
Passion: I strive to achieve.
CSPS Moral Purpose
CSPS Statement of Values
CSPS Democratic Rights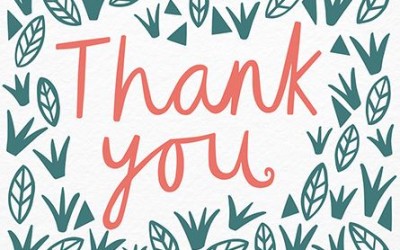 Thank you to all those who ordered from our Roll & Burger Lunch today.  We hope you enjoyed it! A big thank you also to the PFA helps who volunteered their time to prepare, cook and distribute the orders to our students. You time and effort is greatly...
read more